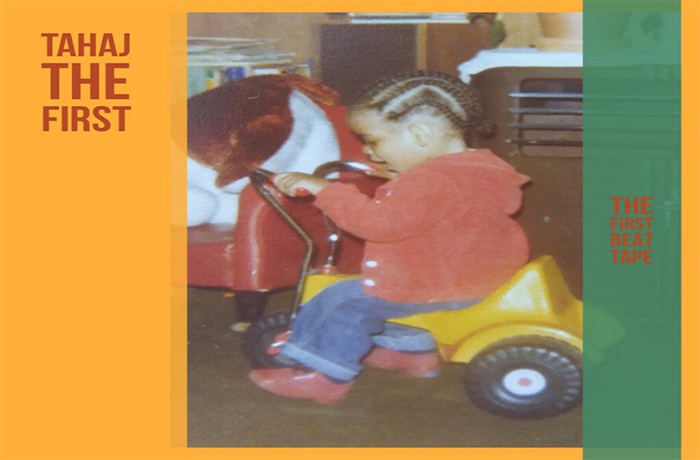 Tahaj The First makes his debut on SpitFireHipHop with his 'The First Beat Tape' instrumental album.
Tahajiye Edwards aka Tahaj The First, is a very prolific, Bay Area veteran hip-hop producer and emcee, coming out of Oakland, Ca. He has collaborated with a "who's who" of the local underground scene.
The list includes the likes of Bored Stiff, Equipto, Pep Love , Z-man, and L*roneous, to name just a few. He also functions as one half of the group (along with Otayo Dubb) The Regulars.