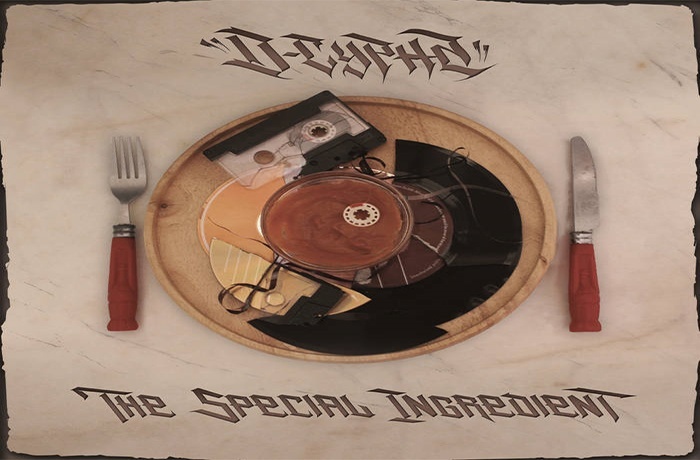 D-Cypha shares his new album titled 'The Special Ingredient'.
We first learned about D-Cypha via Milwaukee artist Taiyamo Denku back in 2014. The collaborated on several songs and projects/albums. Fast forward to today and D-Cypha debuts on SpitFireHipHop with his new album.
ESI producer D-Cypha releases his debut album. The monster collaboration features a whole bunch of legendary artists. That list of artists include Cappadonna, El Da Sensie, Sean Price, Tragedy Khadafi, Craig G and Kool G Rap. Listen to 'The Special Ingredient' below.