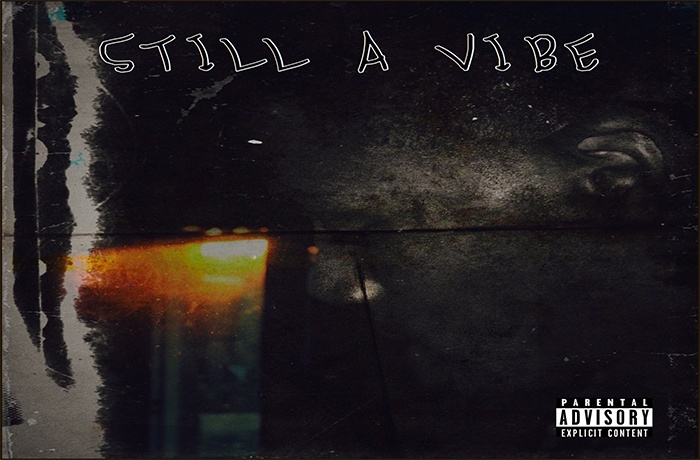 Fas Junior releases new album titled 'Still A Vibe'.
Fas Junior is back with his new album. The former street guy turned boss release his 'Still A Vibe' album. We last heard from Fas Junior when he dropped his '1022' EP at the end of 2019.
This 'Still A Vibe' album finds Fas Junior talk about how he came up from serving on the street to being out on tour. Fas Junior doubled up and is now winning.