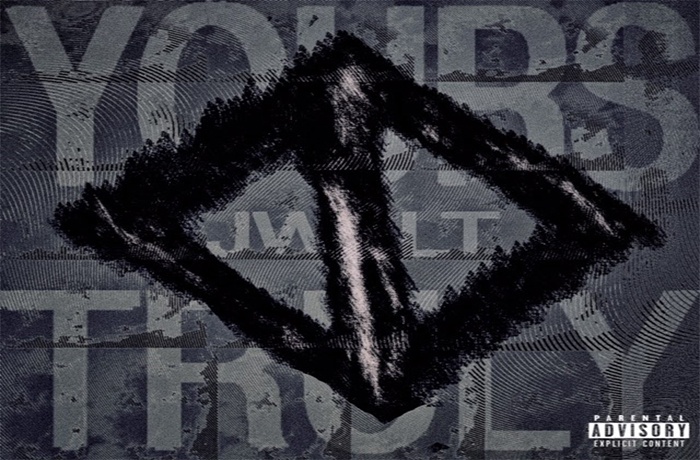 Jwalt releases his debut album titled 'Yours Truly'.
Bay Area hip-hop artist Jwalt releases his highly anticipated debut album Yours Truly. The 11-track album is produced by renowned producer, DJ, drummer, and member of the underground hip-hop collective Hieroglyphics, DJ Touré. Yours Truly is also executive produced by media maven and SiriusXM radio host Sway Calloway.
Yours Truly gives listeners insight into who Jwalt is. The 18-year-old MC gained national attention when he became the youngest participant in the Sway's Universe Doomsday Cypher in 2017. J rocked the stage with notable rappers like Quincey White, ANoyd, FVRTHR, and Pro Era's Nyck Caution. His lyrical aptitude was obvious then, and with Yours Truly. Each track covers engaging topics such as mental health, family, relationships, and coming of age in the entertainment industry.
Jwalt is setting himself apart from other young artists in Hip-Hop with the content he raps about. There are very few young artists that are spitting like him. He voice is clear, his lyrics are identifiable, and his drive is undeniable.