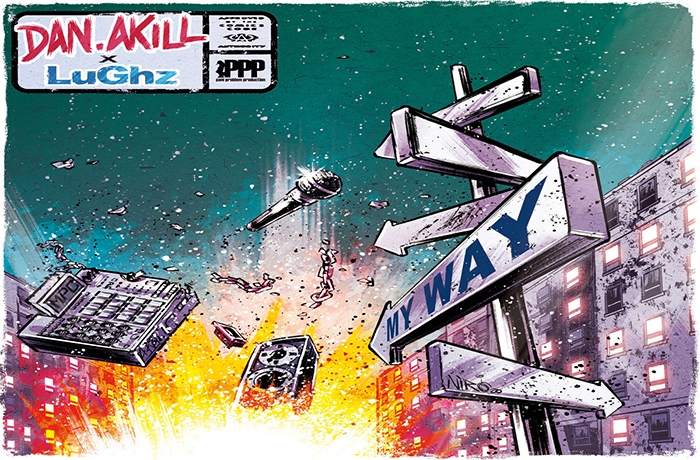 Dan.Akill and LuGhz release their new 'My Way' album.
Dan.Akill and LuGhz bring to us this new album titled 'My Way'. How many of us can truly say that we have done something the way that we wanted? It is not impossible but will take a Herculean effort.
'My Way' is the new album from Dan.Akill and LuGhz. The two put together 13 track project with real Hip-Hop for you to ingest. LuGhz gives us the bars we are looking for when listening to Hip-Hop music. Take a listen and let us know what you think in the comments below.