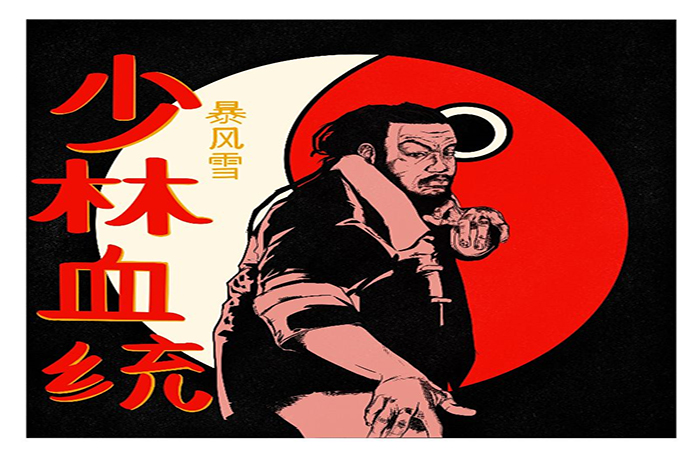 Blizzard make his SpitFireHipHop debut with his "Shaolin Blood Mission" beat tape.
Detroit producer Blizzard has made a name for himself in Detroit for that raw, ultra gritty sound with heavy drums. Not only is he the reigning Beat Battle champion, he is part of Middle Finger Music, Team Titan, Street Gang Productions and Soundproof crews.
Blizzard makes his debut on SpitFireHipHop with his new "Shaolin Blood Mission." His new beat tape is an all martial arts inspired instrumental album. We are sure you will enjoy it.