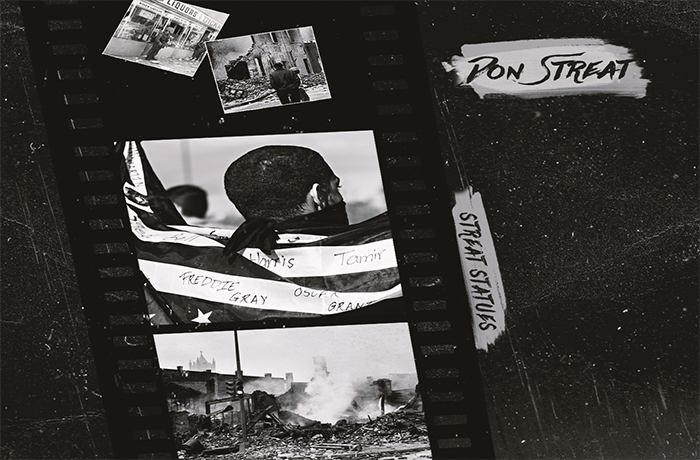 Don Streat is back with his new 'Streat Status' album.
Baltimore emcee Don Streat latest album, 'Streat Status' is an uncompromising hard edged effort that follows in the tradition laid by street legends who cultivated and defined the golden era.
Under the guidance of the legendary Belgian DJ/Producer DJ Grazzhoppa, Streat Status gets major contributions from producers M.W.P., Hobgoblin, These Handz, Jamil Honesty and The SOULution along with features from Recognize Ali, Young Zee (The Outsiderz), St. Ivan The Terrible, Mayhem (EMS) and more.
Don Streat's 'Street Status' is a lethal combination of high octane production coupled with meticulous street wise lyricism that is well executed from beginning to end. Make way for another B-More sure shot.