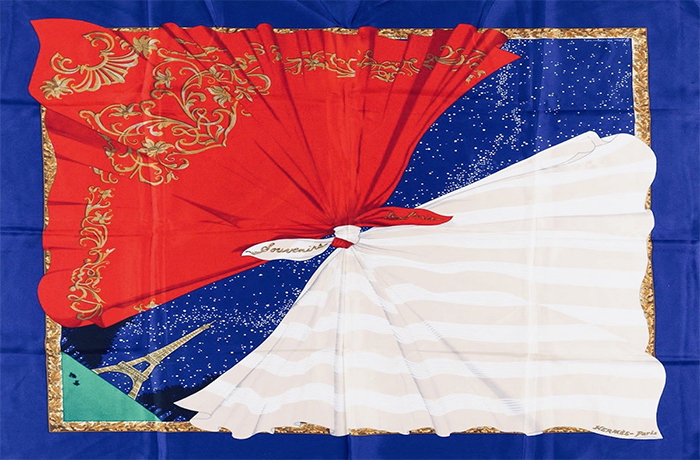 TITO theCZAR returns to SpitFireHipHop with his new album, 'The Birth of A King'.
We last heard from TITO theCZAR earlier this year when he and Ca$ablanca connected on their collaborative 'The Elephants Who Spoke' album. TITO style is as smooth as Jazz. He never seems to get animated to get his point across like some artists do.
Today TITO theCZAR releases his new 'The Birth of A King' album. The 10 track album gives us a bird's eye view of the type of artist TITO is. If you listen carefully you will learn some things from TITO as he gives the game.
Listen to 'The Birth of A King' and let us know what you think in the comments.