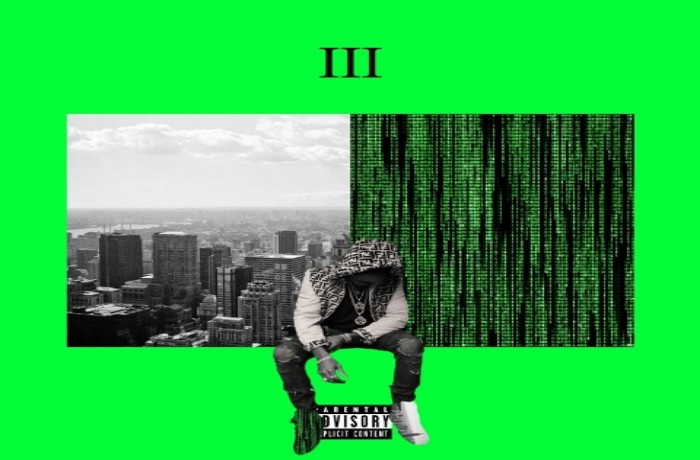 Grafh drops his new mixtape titled 'Oracle III'.
Grafh is one the real heavy spitters in Hip-Hop today. Today his new mixtape 'Oracle III' finds its way onto our site today. Grafh has released to previous albums in his Oracle series. It has been more than 11 years since the last one in his Oracle.
Grafh really reps for Hip-Hop on every track on the mixtape he and DJ Green Lantern. He ensures that he is mentioned when people talk artists who have a strong hold on the game right now. This is hip-hop for those who like bars on bars on bars. The South Jamaica, Queens MC asks the question "how can I lose," as far as we are concerned, he is winning. Press play on the project below.