Hakim Green releases this new single titled "What Is Mad Izm?."
Just in time for 4/20, Hakim Green Of Channel Live releases a brand new herb anthem that educates the masses on "What Is Mad Izm?." Enlisting the lyrical weight of KRS-One and General Steele of Smif-N-Wessun, "What Is Mad Izm"? builds on the legacy of the 1995 boom bap classic declaring its just not a song but a way of life…Spark It!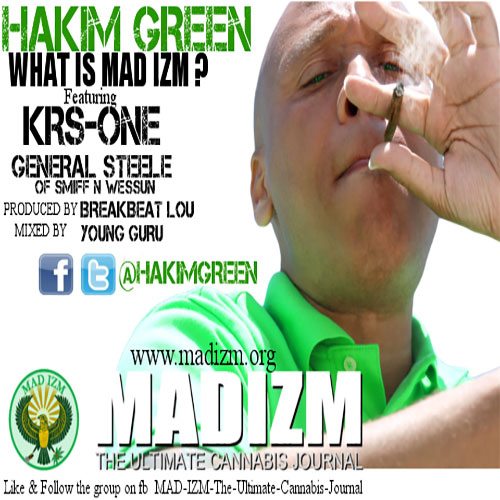 Preset with id 10 does not exist!Main playlist with id 376 does not exist!