K Camp connects with Young Dolph on this new leak titled "Real Me".
K Camp has both the charm and mystery required to make his outsized persona as inviting as it is rare. Coming from the release of his acclaimed EP, "Lyric Ave," K Camp shares a new track titled "Real Me" featuring Young Dolph. This track is off "RARE", an expertly curated mixtape that addresses his musical celebrity and explores new sounds with production from NardnB, Bobby Kritical, Music MajorX and XL.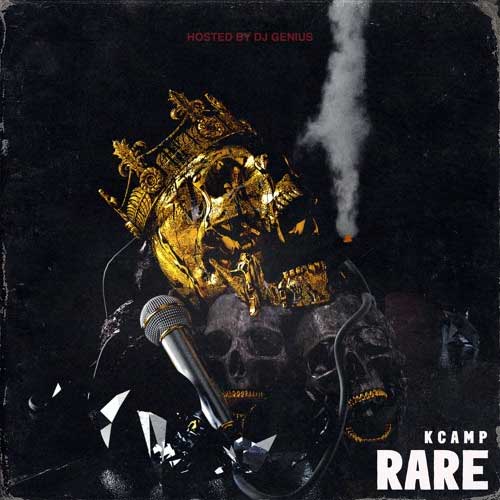 Preset with id 10 does not exist!Main playlist with id 461 does not exist!