YBezzy drops off his new single titled "Disrespectful".
Miami's YBezzy makes his SpitFireHipHop debut with his new single, "Disrespectful". The new single is off YBezzy's upcoming mixtape "No Remorse No Regrets". He brings that down South fire with the release of his first single off the mixtape. Take a listen below and let us know what you think.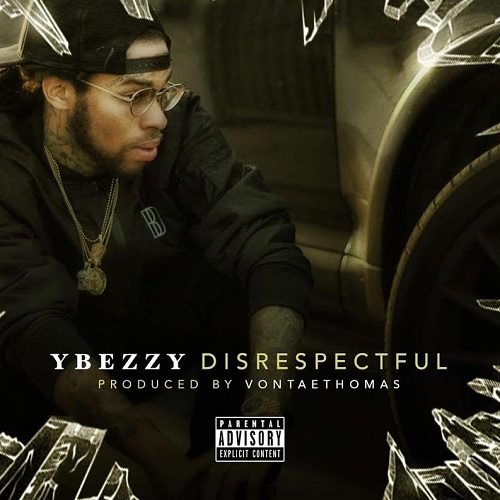 Preset with id 10 does not exist!Main playlist with id 455 does not exist!