T.A.U. drops off this new single called "Stay Down".
Denver Hip-Hop duo T.A.U. (Talent Among Us) makes their debut on SpitFireHipHop. The duo shares their new Mark NiEls produced track titled "Stay Down" featuring Rasheedah F. After a successful release of their EP "By Any Means" and receiving great feedback and success from their videos "Ride" and "Everything". The duo hope to establish that same success and more with "Stay Down".
Performing alongside Curren$y while in Denver for his annual 4/20 celebration, T.A.U. established they are equally equipped to put on a great show as well as release a solid project. Recently, T.A.U. also shared the stage with Royce Da 5'9 on his "Layers" tour and Vic Mensa for the Back with a Vengeance tour.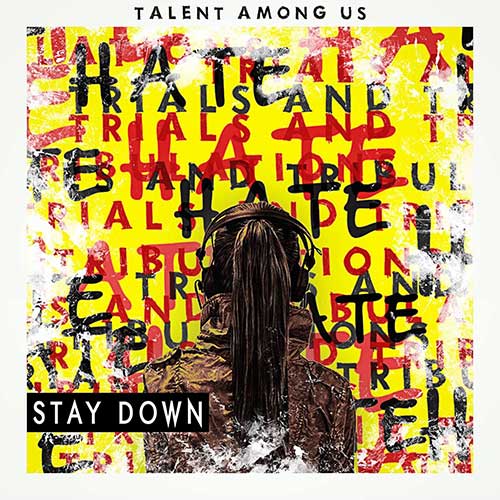 Preset with id 10 does not exist!Main playlist with id 479 does not exist!