Dymins drops off his new single titled 'In Da Way'.
Virginia Hip Hop artist Dymins makes his on SpitFireHipHop today. With his lyrics, metaphors, and delivery he captures audiences of all ages. Dymins just dropped his first major single titled 'In Da Way produced by SuperStar O. The single can be purchased on all digital platforms. Dymins is an Independent artist under Brownstarr Entertainment LLC. Take a listen to 'In Da Way' and leave a comment below.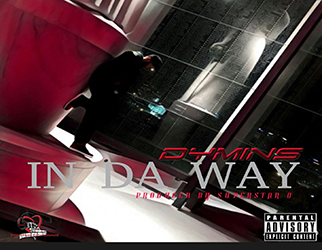 Preset with id 10 does not exist!Main playlist with id 514 does not exist!