Apollo Brown and Planet Asia release 'Dalai Lama Slang' featuring Willie The Kid.
Apollo Brown is busy man. he has worked with a number of artist such as: Skyzoo, Torae, Rapper Big Pooh, Roc Marciano and Ras Kass. Apollo Brown collaborated on a project together a few years go called 'Blasphemy'. Apollo as connected with with Skyzoo on the 'The Easy Truth' album.
Apollo is now connecting with Planet Asia on a new album titled 'Anchovies'. The album includes features from Gulity Simpson, Tristate and Willie The Kid. On this new single 'Dalai Lama Slang' which was released as a free download finds Planet Asia and Willie The Kid gliding over the smooth production of Apollo Brown. The new album drops on August 25 and is available for pre-order now.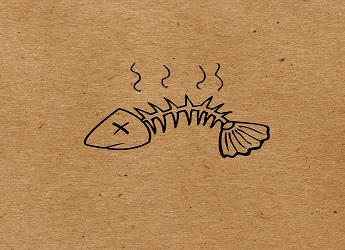 Preset with id 10 does not exist!Main playlist with id 529 does not exist!