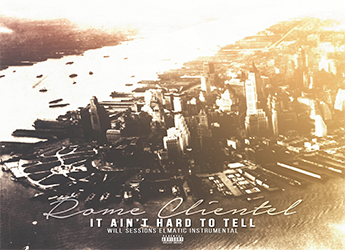 Rome Clientel debuts on SpitFireHipHop with 'It Ain't Hard To Tell'.
Today we get new music from Rome Clientel. This single, 'It Ain't Hard To Tell' which is a warm-up to get everyone ready for the new Dirt Disciples material. Rumor has it there is also an official remix from DJÂ Concept coming soon. Stay tuned and be sure to check back.
Preset with id 10 does not exist!Main playlist with id 549 does not exist!