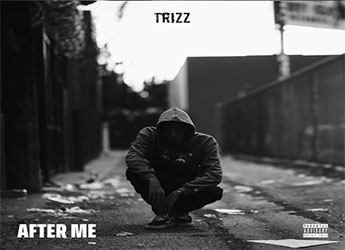 Trizz continues to release banger after banger. 'After Me' is no different.
Trizz drops another single from his upcoming album "Ashes N Dust". After the single "The Backstreet" featuring G Perico and the videos for "Lie Down" and "Slide N Skate", Trizz leaks "After Me". About the new single Trizz adds: "I can't run away from my mind. Where ever I go, there I am. It's mental hell. I feel like the devil is literally "After Me"."
"Ashes N Dust" is set for a December 15th release via Below System Records. Notable names on the album include G Perico, Rob $tone, King Iso, Pomona Drey and more. The album is entirely produced by AC3 Beats.