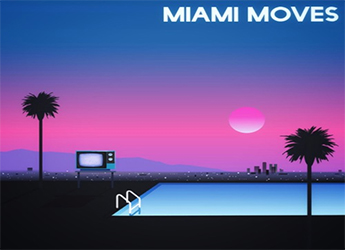 Killa Kali releases 'Miami Moves' produced by The Kurse.
That slow tempo and clear deliver are great things. 'Miami Moves' is just that from Killa Kali. This new single is a very clear track and allows you hear and understand the lyrics from Killa Kali on the The Kurse produced single.
These to connect to make good music. Be sure to check for more from them soon. Until then press play on 'Miami Moves' below.