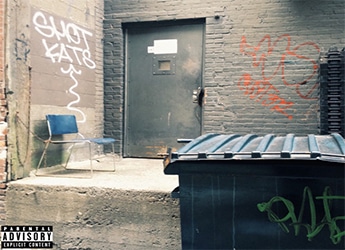 Killy Shoot is back with a warning on the Frank Grimes produced 'Alleyways'.
Killy Shoot continues to share lessons from the neighborhoods we live in. On this new single he warns us to run from the things that are taking place on the streets.
'Alleyways' is his latest release from his upcoming album 'The Killing Time'. Take a listen to the single and leave a comment below.
</center.