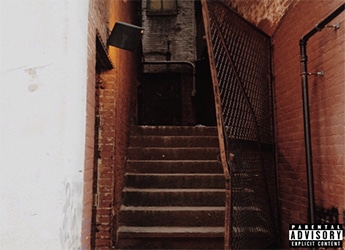 Killy Shoot drops new single 'Hallways' produced by Filfy Tarantino.
The street life is not something that is always a matter of choice for many. However, many end up in the hallways performing the hand-to-hand transactions. Today, Killy Shoot gives us a glimpse of that life with the release of his new single.
On 'Hallways' Killy Shoot is back on the slow flow with production from Filfy Tarantino. If you missed his 'Ill Kill (Shooterseason II)', listen to it here.