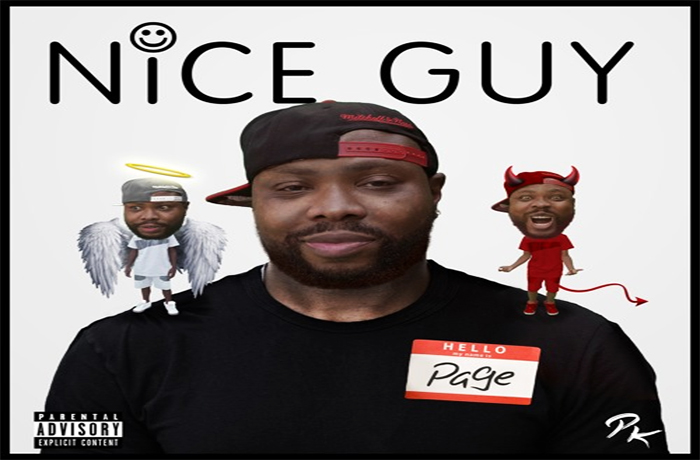 Page Kennedy plays 'Nice Guy' over a Mic West produced track.
Page Kennedy is one incredible rapper although most know him as a comedian. Kennedy is set to release his upcoming album 'Same Page Different Story' soon. To keep your attention he releases preview of what we can look for on the album.
Listen to the Mic West produced 'Nice Guy' below.