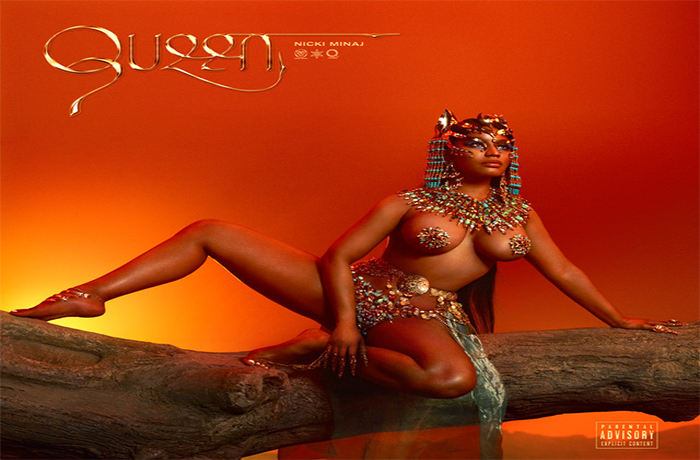 Nicki Minaj drops the hammer with the release of 'Barbie Dreams'.
Nicki Minaj really went in on her on male rappers and athletes on "Barbie Dreams," which samples Biggie's "Just Playing." Minaj flips it and calls out a number of rappers including 50 Cent & Meek Mill.
Nicki calls out with her line  "Meek still be in my DMs, I be havin to duck em/ I used to pray for times like this..face ass when I f*** em." Nicki also revealed that she and DJ Khaled aren't talking, rapping, "Had to cancel DJ Khaled, boy we ain't speaking/ ain't no fat n***a tell me what he ain't eating." The line was likely a nod to DJ Khaled's 2014 interview with The Breakfast Club where he denounced giving oral sex to women.