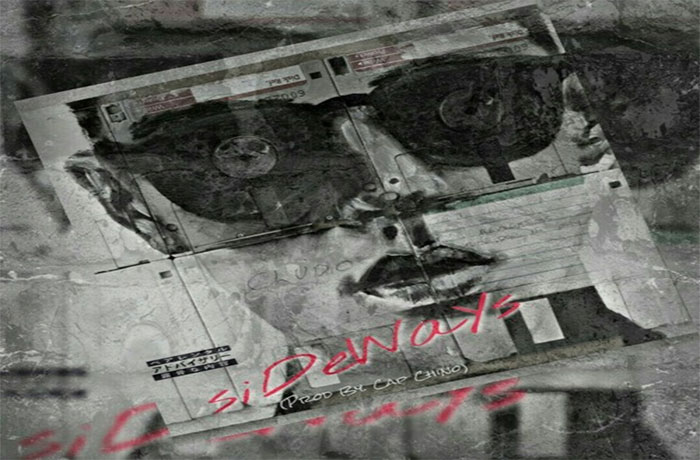 Ca$ablanca releases the Cap Chino produced 'siDeWaYs' featuring lilSAL.
Who do you think of when Dallas Hip Hop? If you don't know, maybe this record will help. Ca$ablanca is pinning abstracts that are making people pay attention to him. Today Ca$ablanca returns with a new single.
On 'siDeWaYs' produced by Cap Chino, Ca$a lets his passion show through with help from lilSAL. If you are thinking about coming at them sideways, we suggest you not do that.