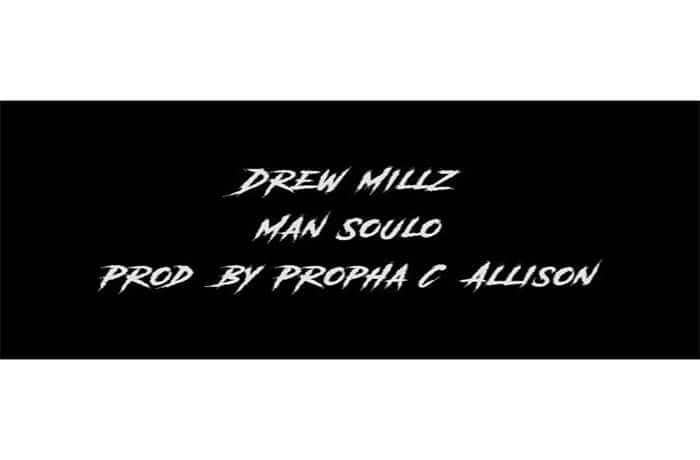 Drew Millz teams up with Propha C. for 'Man Soulo'.
Last week Propha C. connected with Killy Shoot and GeneralBackPain for 'Blow'. Tonight the Scarborough/Toronto producer is back with another new track.
Propha C. teams up with Drew Millz for this new single, 'Man Soulo'. With this good music, Drew displays his talents on the mic. Press play and let us know what you think in the comments below.