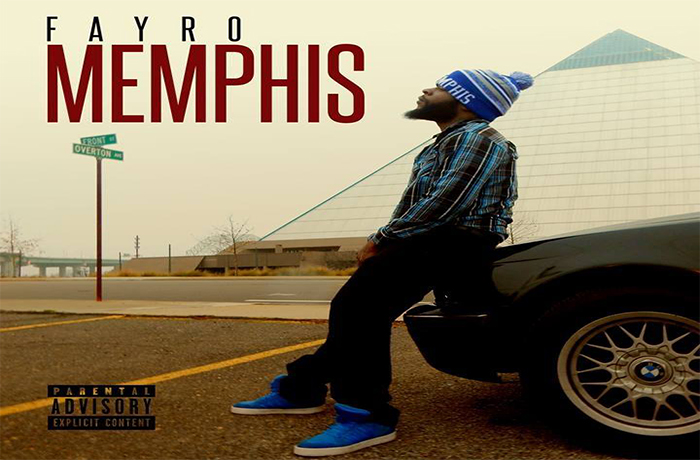 Fayro debuts on SpitFireHipHop with his new single 'Kumbaya'.
Aspiring to break his way into a new era of music, multi-genre artist Fayro is a striving artist from Memphis, TN. His mission to inspire positive change in the world. Fayro speaks life through his lyrics, and each song holds a message of meaning and positivity.
He is known for his astounding stage presence and unique sound. Fayro is soon to be a standing legend in the world of not only Hip Hop but music as a whole. 'Kumbaya' is the 5th single from Fayro's album Memphis. Fayro coined this term and has turned it into an anthem for all. We all have heard the phrase "Kumbaya" which means Come by Here.