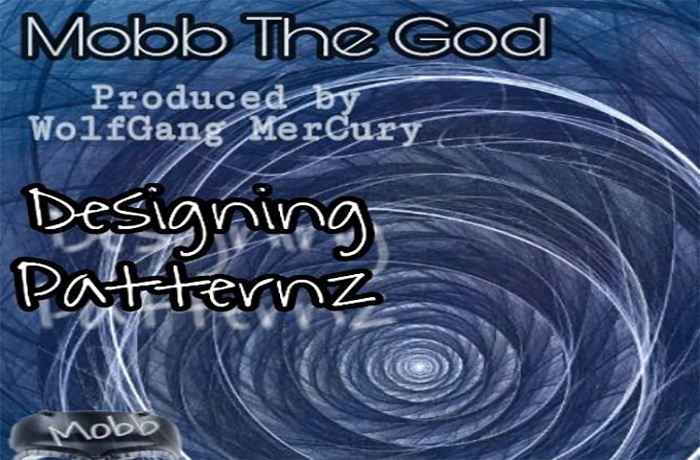 Mobb The God makes his SpitFireHipHop debut with 'Designing Patternz' produced by Wolfgang Mercury.
Making his SpitFireHipHop debut is Rulerz Inc. artist Mobb The God. 'Deigning Patternz' finds the African (Ghana) artist spitting as if he grew up in the inner city of the United States. The single off Wolfgang Mercury's Compilation album 'The Neverending'. Mobb The God is blessing this synth melodic dark chamber beat.
Listen to the single below and let us know what you think in the comments below.