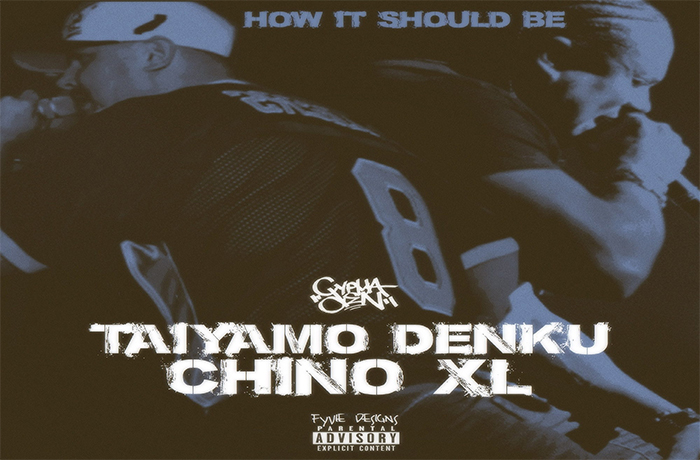 Taiyamo Denku connects with Chino XL to tell us 'How It Should Be'.
When two lyricists link up on a track to show you how hip hop should be, it sounds like this. Taiyamo Denku has been on a war path pushing his newest album "No Industry Standard." The Milwaukee native emcee recruits the West Coast, Jersey made word smith Chino XL.
Dcypha sprinkles bouncing piano riffs with hard bass to give you that boom bap vibe on the production. Dcypha also delivers hard cuts that displays the producers turntablism roots. If your unfamiliar with the golden era Hip Hop sound. Denku and Chino show you how it should be on this track.