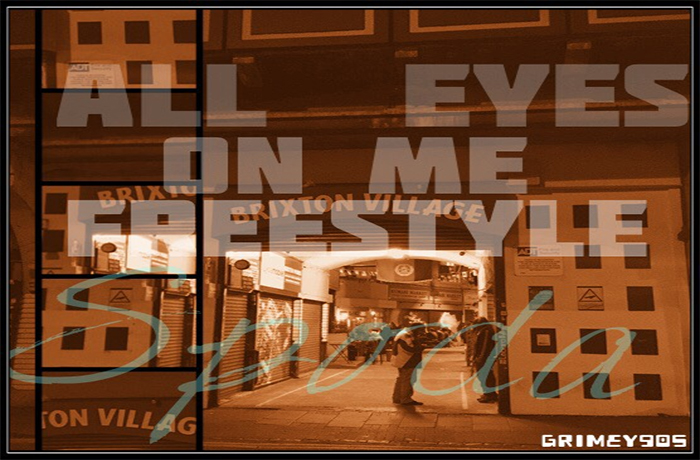 Spoda releases this 'All Eyes On Me' freestyle.
Spoda has been doing this since he was 13 years old and it sounds like it. Today he takes on a classic instrumental, 'All Eyes On Me' from 2Pac.
2Pac in the eyes of many is one of the best and can't be duplicated. He provided such passion in his music and influenced so many. One of those that he influenced was Spoda. Not many artists can do justice to such classic tracks, so let us know what you think of this in the comments section below.