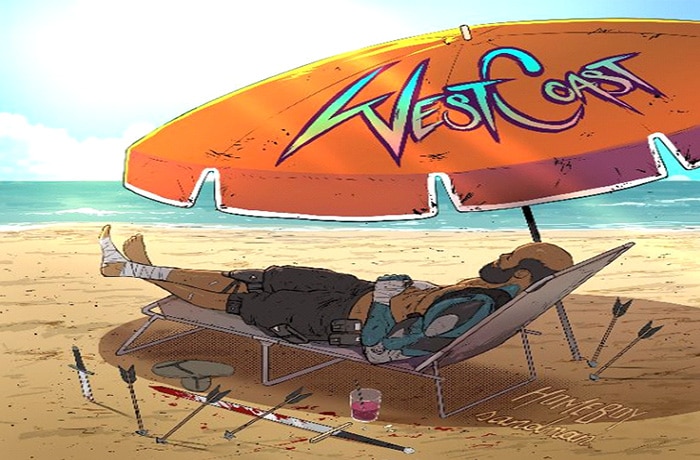 Homeboy Sandman releases new 'West Coast' single.
One of Hip Hop's greatest writers and lyricists, Homeboy Sandman, has signed a multi-album deal with Mello Music Group. Homeboy Sandman is not new and has been giving us fire content for years.
To celebrate, Boy Sand is back with a new single titled 'West Coast'. Press play and let us know what you think.