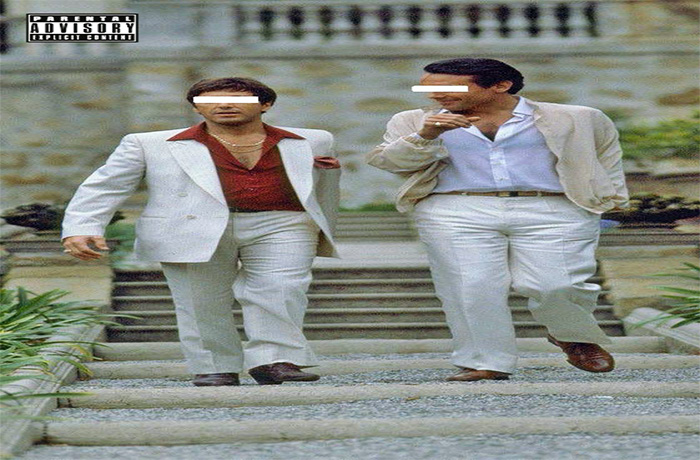 Benny The Butcher connects with Black Thought on the DJ Shay produced 'Crowns For Kings'.
Griselda's own Benny The Butcher released his Tana Talk 3 project in the winter of 2018, the album was produced entirely by Griselda mainstay Daringer and Alchemist and included appearances from his Griselda/Shady Records label-mates Westside Gunn and Conway and Royce 5'9" and Meyhem Lauren.
Benny is also spearheading his own fledgling Black Soprano Family roster, an up and coming collective of new talent for which he recently signed RJ Payne.
With anticipation at a fever pitch, Benny will release his new project, Plugs I Met, tonight at midnight. However, before he does, he premiered his track with Black Thought, 'Crowns For Kings', with Apple Music/Ebro and Billboard.
Plugs I Met features collaborations with Pusha T, Black Thought, Jadakiss, Conway, RJ Payne, Alchemist and Daringer.