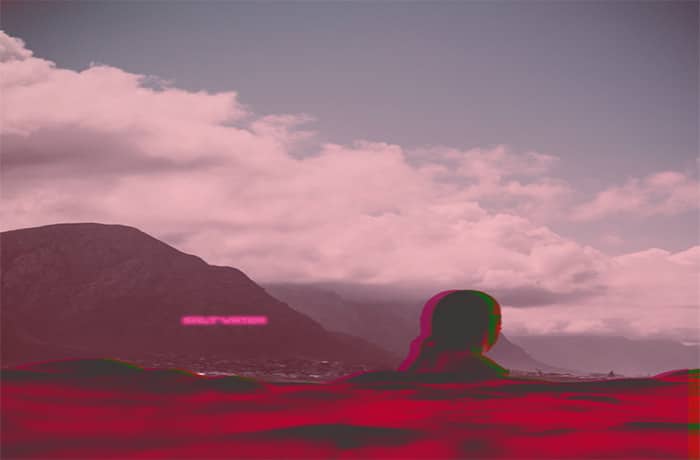 Eso.Xo.Supreme and Malcolm Lewis connect for 'Salt Water' single.
Portland-based R&B artist, Eso.Xo.Supreme, does it again with another sizzling single release, 'Salt Water'.
Sure to be a summer banger, 'Salt Water' features Eso's signature wavy vocals with a sultry saxophone collaboration by his brother, Malcolm Lewis and beats by Argentinan producer Zkillijedai.