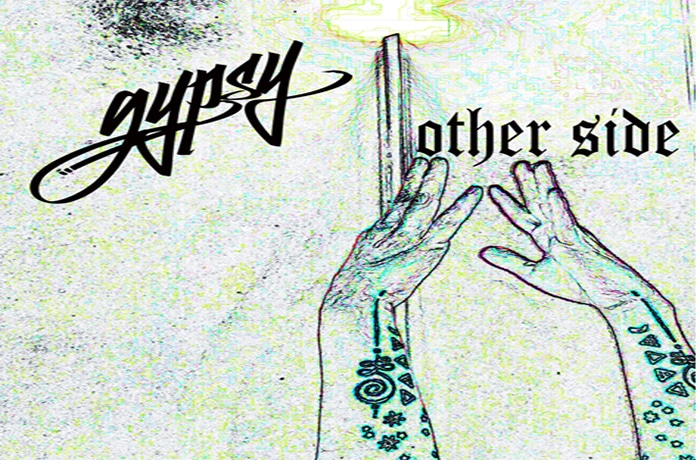 Gypsy shares her new single titled 'Other Side'.
Emerging vocal Hip-Hop sensation Gypsy returns with her latest inspirational single "Other Side". Produced by Matty Beats, Gypsy utilizes the earnest nature of her beautiful vocal quality to provide her listeners a song to relate to. Losing a loved one can be one of the hardest situations in life, and "Other Side" delivers a shine of light over the dark times. This single reflects the emotions one must feel after getting that text or phone call letting you know your loved one is gone.
Whether family or friend, Gypsy reminds you that they are on the other side watching over and protecting you. Gypsy has one of the most breathtaking and profoundly soulful voices in music today; an expressive and emotive instrument that brings radiance to her songs and strong messages that everyone can relate to. Take a listen to "Other Side" and start healing your spirit today.