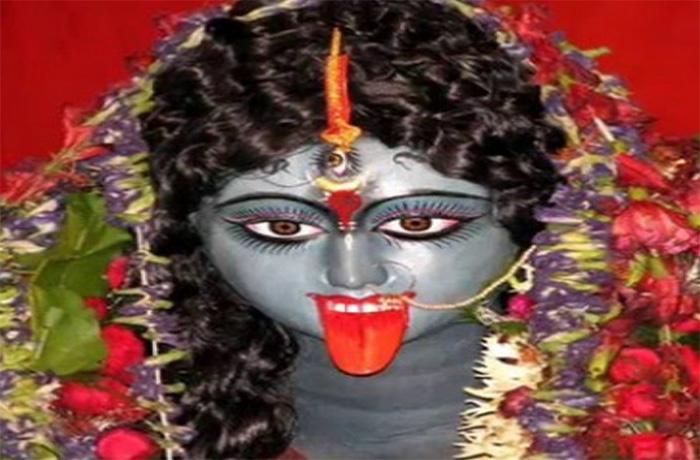 Realio Sparkzwell releases 'Karma Boomerang' produced by Falling Down.
Realio Sparkzwell and Wu Tang affiliate Falling Down recently released the new EP titled 'Splashwork Ying'. If you have not heard the EP, do yourself a favor and listen now.
Today Realio Sparkzwell releases a single off the EP produced by Falling Down. On the new single, 'Karma Boomerang' Realio asks the question, 'why it have to be this way'. Listen to the single below and let us know what you think.