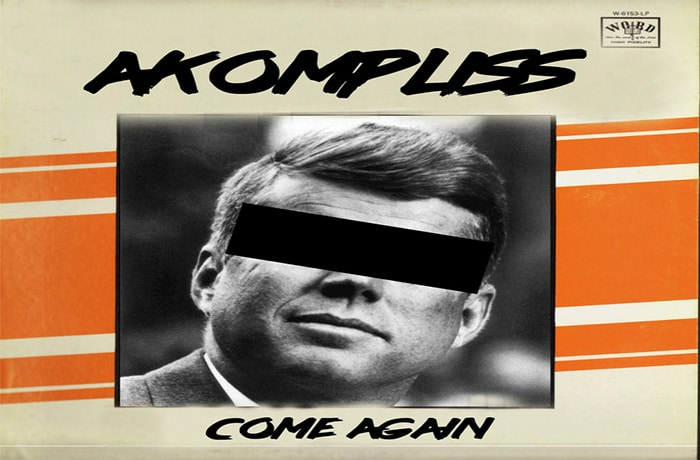 Akompliss debuts on SpitFireHipHop with 'Come Again' produced by E. Smitty.
Supreme lyricist Akompliss links with the boom bap King E. Smitty on 'Come Again'. The Toronto artists commits lyrical homicide over a premeditated boom bap head nodder.
'Come Again' needs you to say it loud so that he came make sure he heard you correctly before he hits you with this verbal assault. Listen to the new single below and leave a comment.