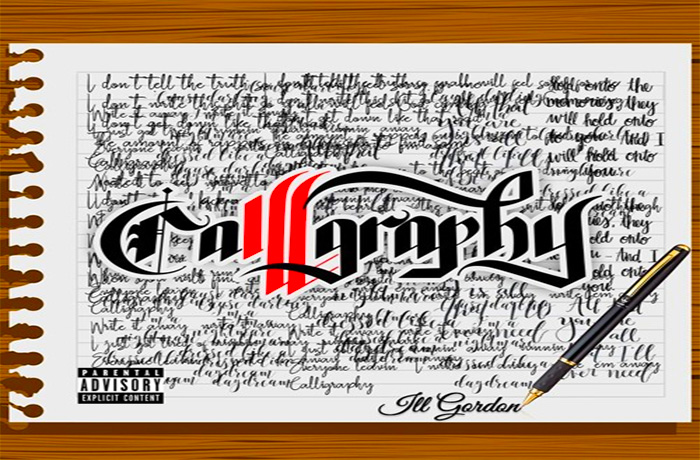 ILL Gordon tells us about his 'Ups And Downs' with new single.
ILL Gordon has released the first single off the upcoming "CaILLgraphy" project, "Ups and Downs". Gordo discusses the trials and tribulations of life and pursuing your passions.
He eloquently displays the perspective of how things can become difficult but you must keep moving forward. The track is produced by Reg Vader. "CaILLgraphy" is set to drop on all streaming platforms on August 4th.