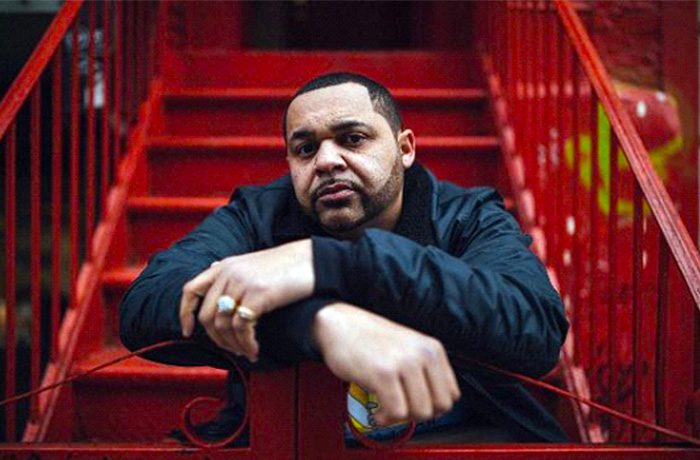 Joell Ortiz releases a response to the whispers that he has lost a step on new single titled 'Captain'.
Today, Joell Ortiz debuted his new single Captain produced by The Heatmakerz with VIBE. Captain is the second track from his upcoming album after the debut single Learn You featuring Big K.R.I.T.
"That's what y'all think? Y'all think I lost my step
Was on a run, but had to stop and never caught my breath..
I'm drenched, I'm on the bench wit like 4 more reps
I Guess I got a little left to get off my chest."
The new album Monday comes out Aug 30th on Mello Music Group. Until then enjoy these bars from Joell Ortiz on 'Captain'. Pre-order the album here.