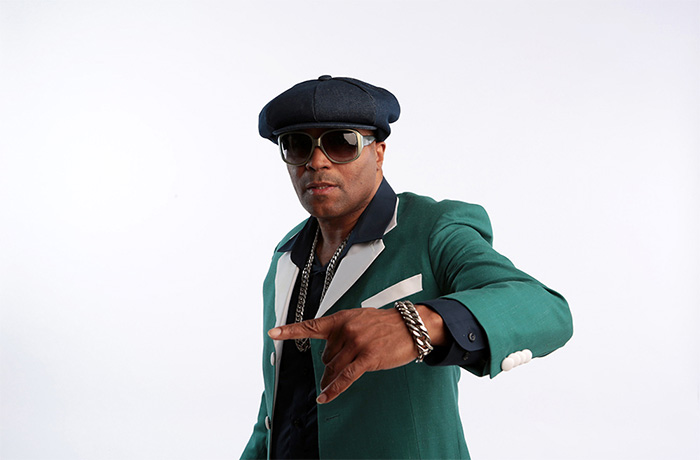 Kool Keith drops new single 'Foot Locka' featuring Paul Wall.
2019 is dead. Kool Keith and Psycho Les killed it. What more could you expect when one of Hip-Hop's founding fathers, Kool Keith, and the first Latino member of the Native Tongues, Psycho Les of The Beatnuts, join forces.
Keith shoots past space & time, sex style and horrorcore. Forget who's woke and who's sleep, because there are no boundaries when all you know is raw. Meanwhile, Pyscho Les lays nasty, timeless production for Keith and crew (Paul Wall, Jeru the Damaja, B-Real) to float over. The new album, KEITH, will be released on 7-12-19 on Mello Music Group.
Before his new album Keith arrives tonight at midnight, Kool Keith joins forces with Paul Wall for a new single, 'Foot Locka,' saluting ("girls with striped shirts and black pants") shoe care specialists as only they can. The not to be missed "Foot Locka" video is coming soon.