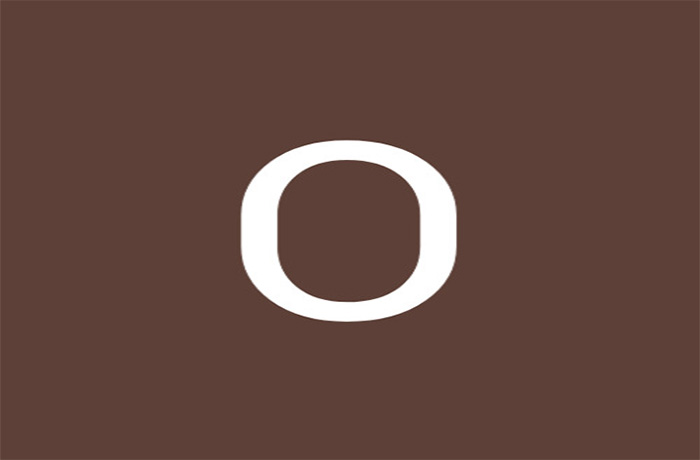 OsoHumble K.cannon shares this new single he calls 'Look At This House'.
Making his debut on SpitFireHipHop is OsoHumble K.cannon with his 'Look At This House' single. What do you think when you look at another's house. Often you see something different than what is actually happening inside.
OsoHumble K.cannon like many of us has doubt about what will become of his music goals. He gives us a very detailed description of his journey to make good music. 'Look At This House' is a great introduction to our site for OsoHumble K.cannon. Listen to his new single below.