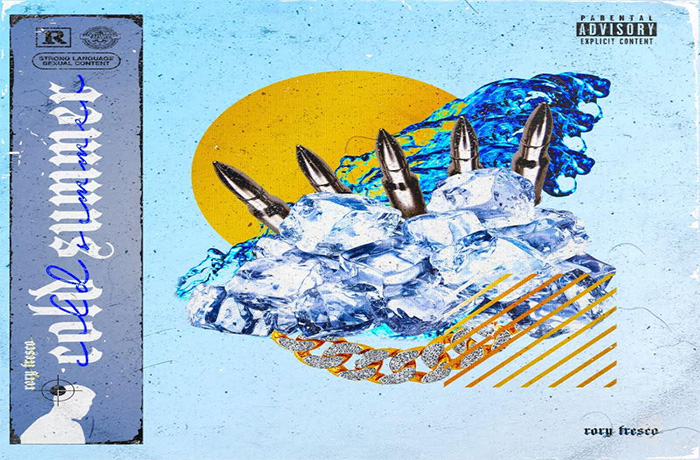 Rory Fresco debuts on SpitFireHipHop with the Drama State and Habib produced 'Cold Summer'.
Kansas City producer/rapper Rory Fresco is back with his first offering since his last project "True Story" dropped back in April. This R&B/Rap hybrid record sets the tone for the Summertime vibes whether you are at the beach, BBQ or driving with your windows rolled down.
Rory just got off a 6 week European Tour with Kid Ink. Look for him to hit the road in the US next. Listen to 'Cold Summer' below.