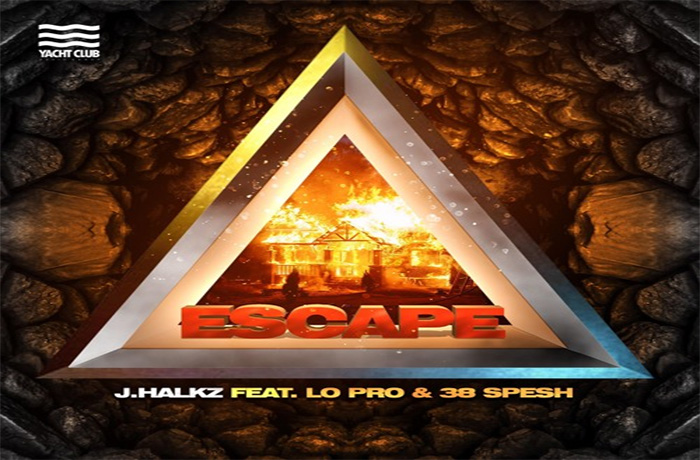 J.Halkz returns with his new single 'Escape' featuring Lo Pro & 38 Spesh.
For the first time in rap history, Western New York Hip-Hop is starting to break from the underground. With the first single 'Escape' off his upcoming EP '448' J.Halkz talks about his mom having cancer, and his best friend being killed at 19 years old leaving behind a 5 year old son who was also murdered 12 years later.
A native of Buffalo, NY a poor city with a lot of pain where they push through to prevail. Assisted on the song by Lo Profile and 38 Spesh both who work closely with Conway The Machine, and Benny The Butcher. Look out for the next release from J.Halkz '448' coming soon.