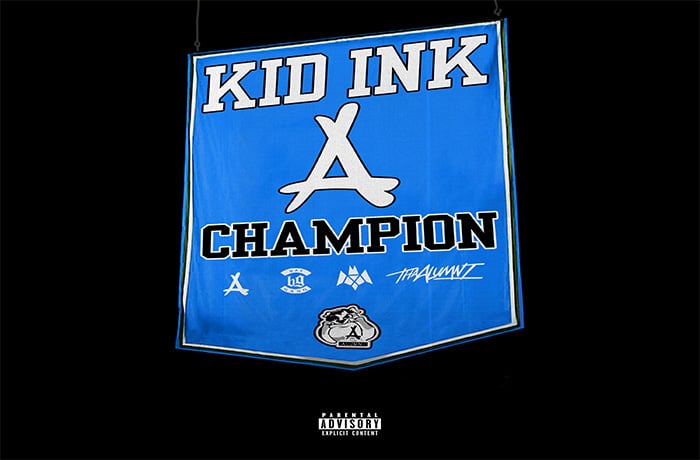 Kid Ink releases 'Champion' produced by J Mike and KillaGraham.
Kid Ink is back in his zone. After spending most of 2019 on the road touring, Ink is back in the lab working on music again. According to Ink he is "Just having fun with the music again… not tryna make a hit with every song no more" – hopefully this will bring back the vintage Ink we know all too well for dropping loads of new music.
With his first new release "Champion" – Ink got a few things off his chest and showed that he still has some hunger left after selling 15 Million + records worldwide in the last 7 years. Stay tuned for more!
[jwplayer player="1″ mediaid="125926″]