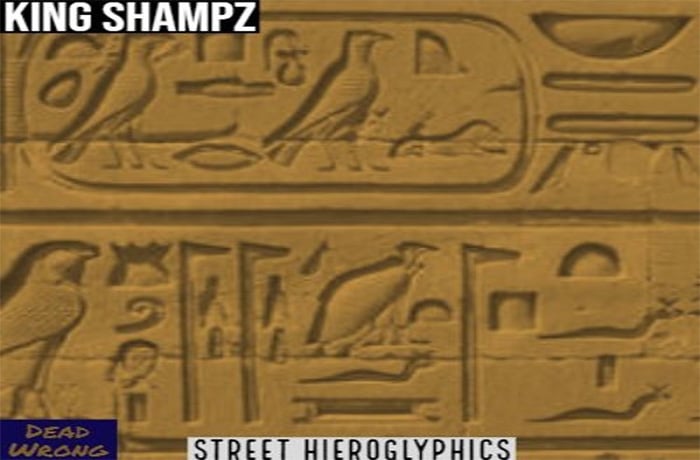 King Shampz provides the 'Street Hieroglyphics' on the Azzan produced single.
Philadelphia is a city steeped in Hip-Hop history. There have been many that have contributed mightily to the culture. King Shampz and producer Azzan would like to ad to this Philadelphia tradition of providing the world quality hip-hop.
Today King Shampz continues his Tuesday series with another record produced by Azzan. 'Street Hieroglyphics' is an abbreviated track but quality none the less.