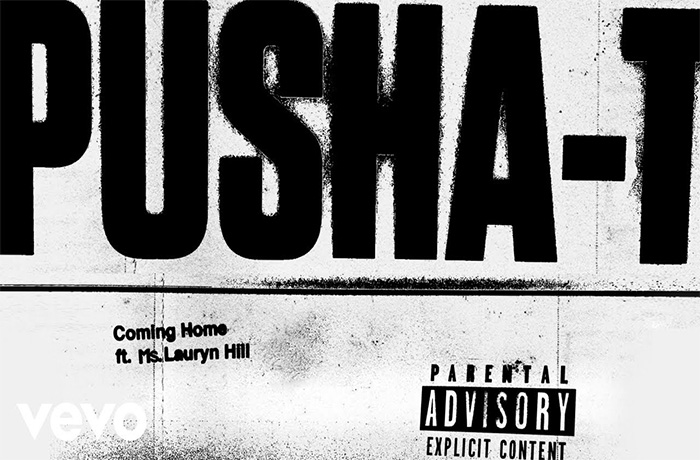 Pusha T connects with Ms. Lauryn Hill for 'Coming Home'.
Pusha T released the Kash Doll collaborative 'Sociopath' just a few days ago. Today he releases another new track and is creating momentum for another album before the end of the year. Kayne West is only producer on this new album.
This new track is titled 'Coming Home' and connects Pusha T and Ms. Lauryn Hill. The track samples Diana Ross' "Touch Me In The Morning," so that song's writers Michael Masser and Ron Miller get credits here too, as does Kanye's close collaborator Mike Dean.
[jwplayer player="1″ mediaid="125988″]