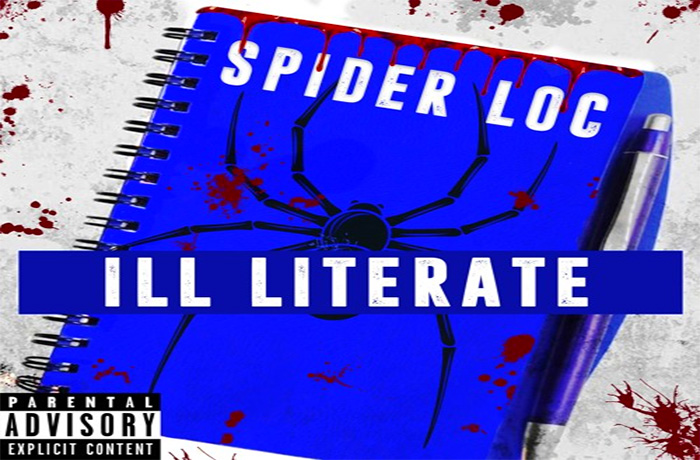 Spider Loc says let a playa in on 'Let A Playa Thru' featuring E-40.
Former G-Unit member Spider Loc releases the first single, "Let A Playa Thru," featuring E-40 from his forthcoming album Ill Literate.
Ill Literate will be released on August 23 and features collaborations with E-40, Latoia Williams and production from Ric Rude (who has previously produced tracks for Destiny's Child, Busta Rhymes and Mobb Deep).
You can now pre-order, add and favorite Spider Loc's Ill Literate at your preferred DSP.