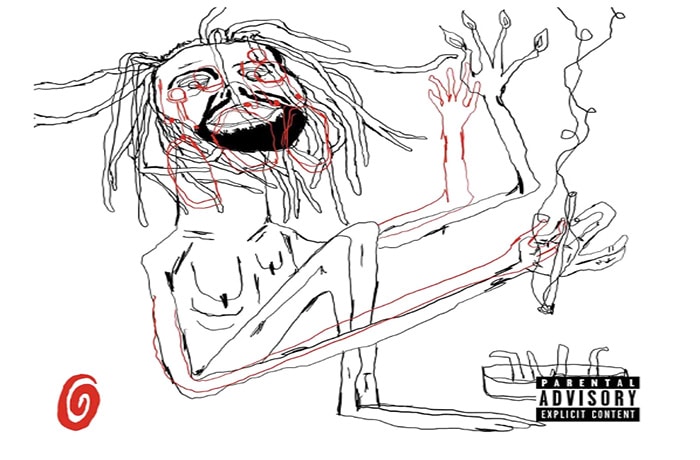 DillanPonders drops off his new 'ENIGMA' single.
We know DillanPonders as an abrasive rapper, he rips into a beat with the intensity of a lion tearing apart a carcass. "ENIGMA" is no different, as he balances flows and uses wordplay in a way that would make any rapper jealous. But at the end of the first verse, he slips in a reminder for everyone listening:
For DillanPonders, it's about the fans.
As someone who has dragged himself up from nothing, with no co-signs, no label, and no opportunities, Dillan is getting close to the peak of any self made artist. He's not there yet, but he's using his struggle to show listeners that if he can do it, you can do it too.
And just as quickly as he inserts this thesis, he pulls your attention in another direction, with an infectious hook made to blast out your car speakers as you roll to the function. The head bopping melody shows why Dillan is so confident in his ultimate peak.
"ENIGMA" is his third single of his upcoming KNOWHERE EP. With one more single to let loose soon, Dillan is not stopping.