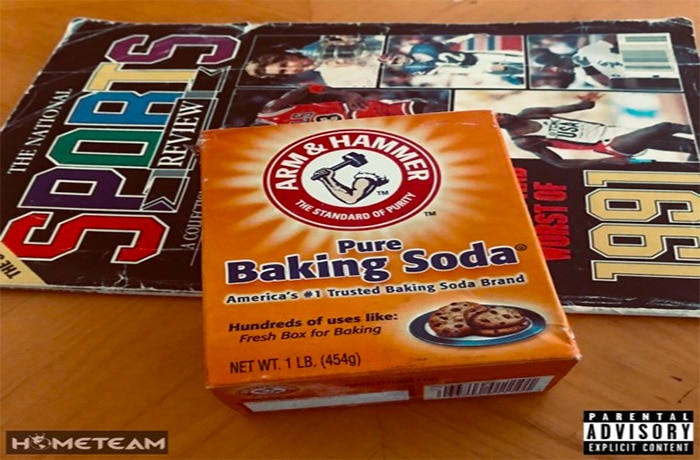 Killy Shoot releases the ChimBeatz produced 'Arm & Hammer' featuring General Back Pain.
When drugs hit the inner-city it really changed things for Black people. Many were impacted negatively, others made a good living. Once drug pushers learned that mixing baking soda in with the cocaine, their profits shot through the roof.
Today Killy Shoot connects with his Home Team brother General Back Pain for this new single titled 'Arm & Hammer' produced by ChimBeatz. The two tell a story of adding stretching cocaine by adding baking soda will turn one into three.