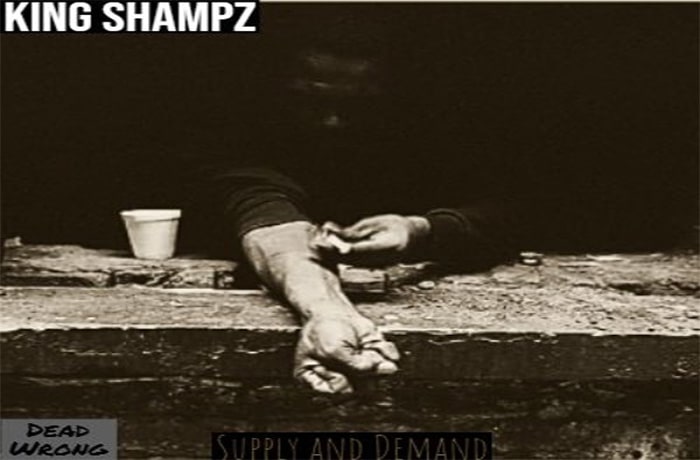 King Shampz drops the Azzan produced 'Supply and Demand' for his Tuesday series.
King Shampz is back and playing the corner like Deion Sanders. The Dead Wrong Recods CEO returns with his new 'Supply and Demand' single. The single displays a hustler's phenomenon.
Supply and Demand drives everything in any industry and the streets are no different. If you missed his last release, 'Can't Nobody Hold Me Down' Freestyle click here. Listen to the new single below and let us know what you think.