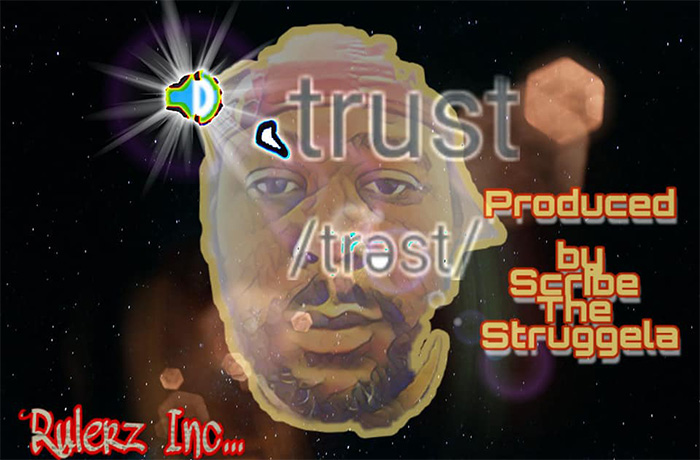 Mr. Ripley is back with his new single titled 'Trust'.
Trust is something that most believe they have with those that are close to them. However, those people will most likely be the cause of your downfall.
Today Mr. Ripley releases the new single 'Trust' that asks who can we trust. Listen to the single below and learn a thing or two.