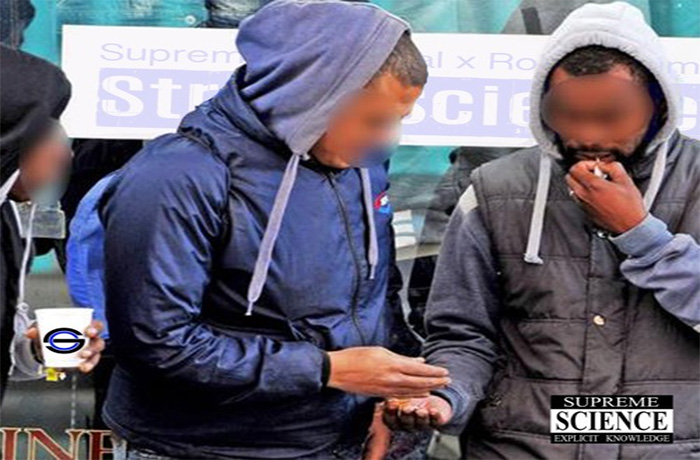 Supreme Cerebral returns with a description of sex, murder and drugs on 'Street Science' produced by Rob Viktum.
'Street Science' is this is the first single from the collaborative album 'Hattori Hanzo' from Supreme Cerebral (representing Los Angeles) and Rob Viktum (representing Texas) slated to drop end of September 2019.
The single properly entitled 'Street Science' is a gritty, grimy interpretation of life on the streets from drug dealing to robbery to killings. The hard hitting beat provided by Rob gives Supreme the perfect backdrop to create a cinematic experience.