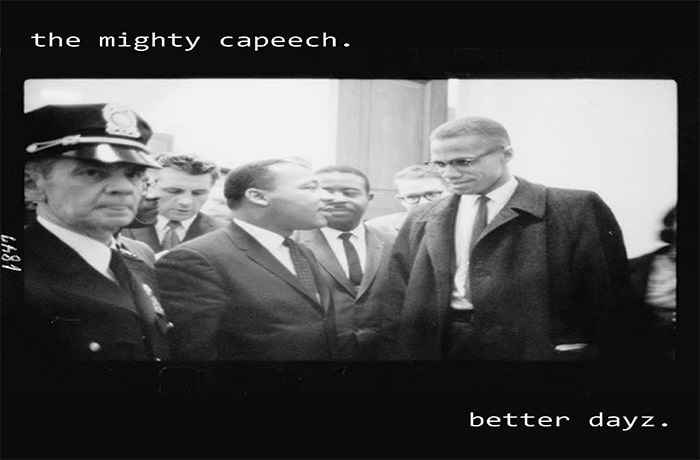 The Mighty Capeech drops off his new single titled 'Better Dayz'.
The Mighty Capeech says ain't nothing changed, hip-hop is still hip-hop and real MCs can switch flows on any beat. The Mighty Capeech blesses us with a new track 'Better Days' that hits eardrums hard.
Over a melodic piano loop produced by Yoli, Capeech flips his style to complement a trap banger. Listen to the single below and let us know what you think in the comments.